Since 1991, figuren theater tübingen has been devising theatre that melds visual arts, music, literature, film, and dance in an unmistakable style – with theatre puppets at the centre: Visual theatre for adults, involving all the senses, and internationally accessible.
Invitations to theatre festivals have taken the group working with puppeteer and director Frank Soehnle to more than 50 countries. Since 2016, the rehearsal stage in Tübingen has been open for productions prepared especially for that theatre space and for public rehearsals.
International collaborations, directorial work for other theatres, and teaching assignments at various universities complement the group's own theatre work.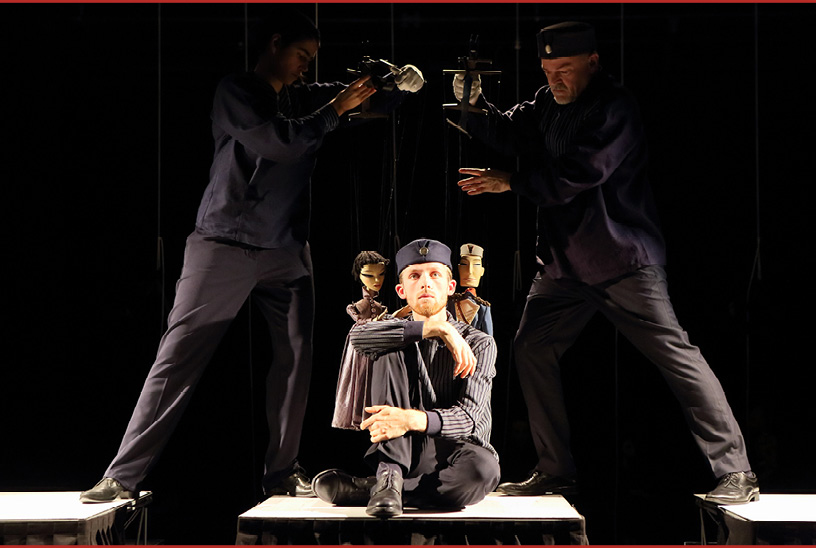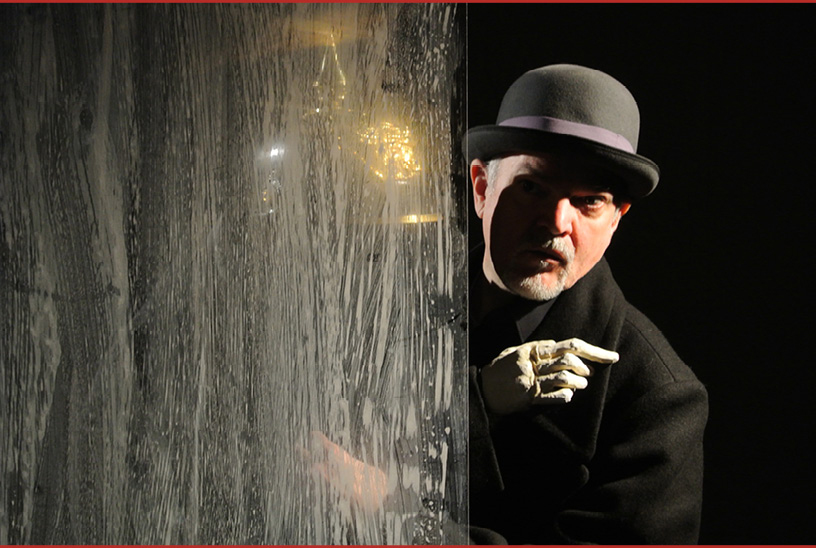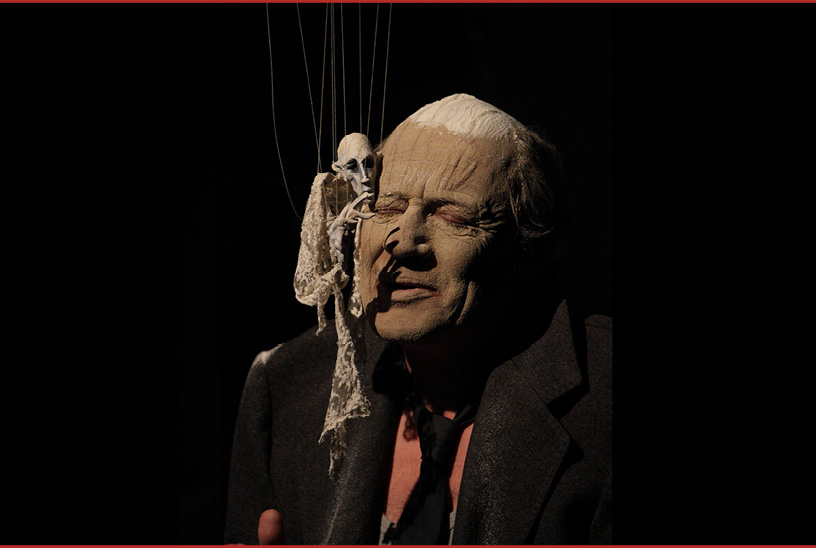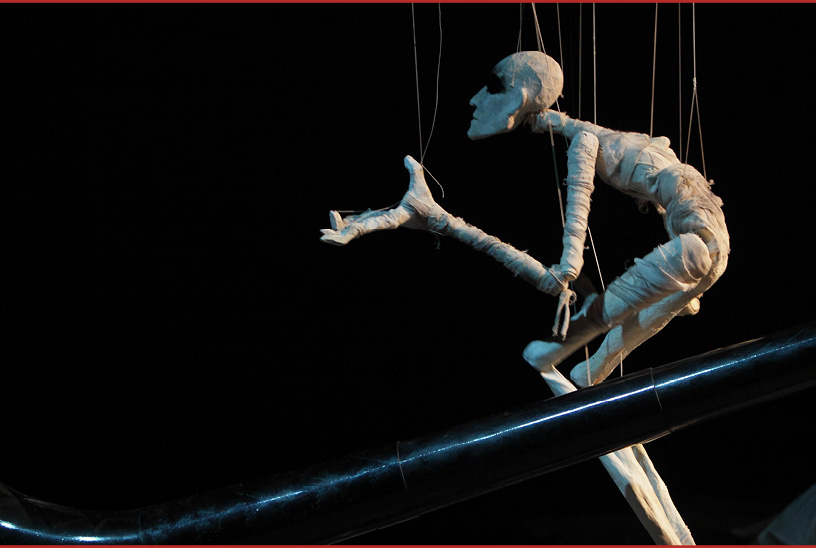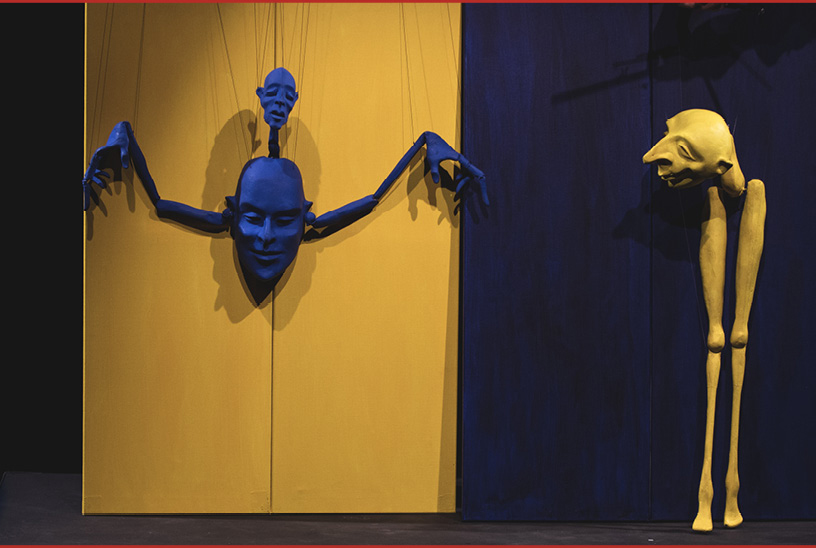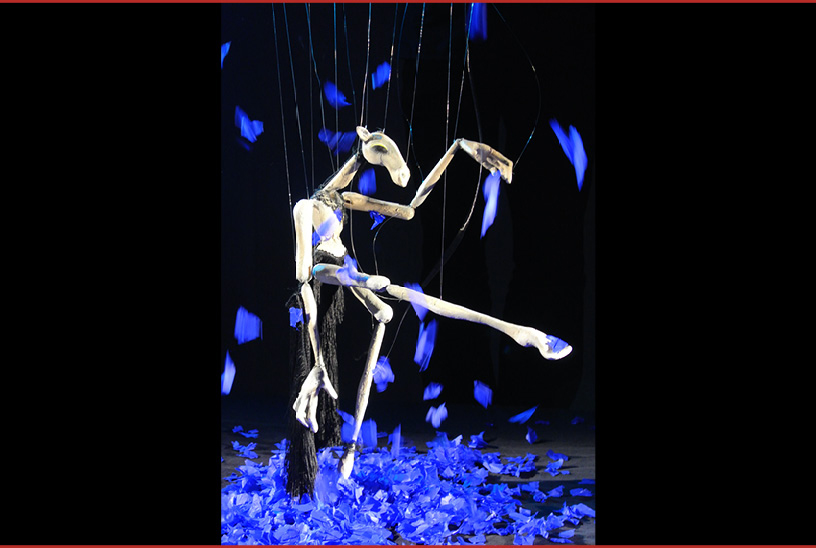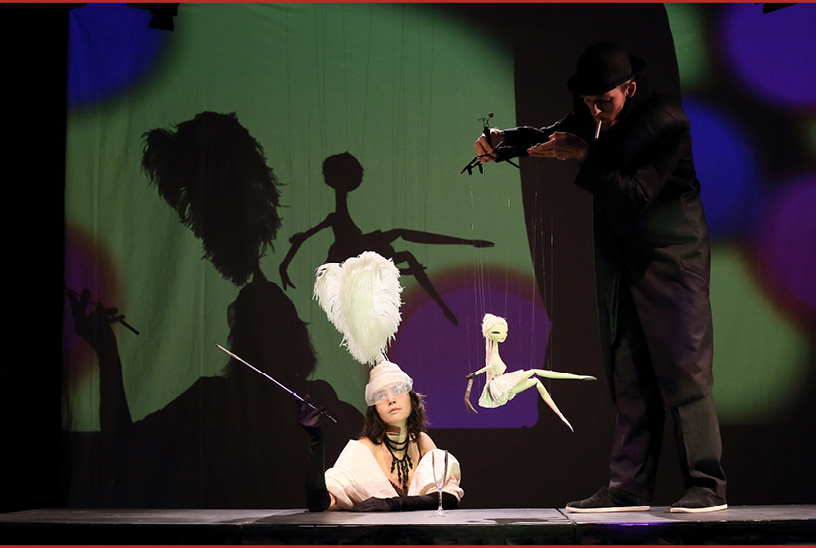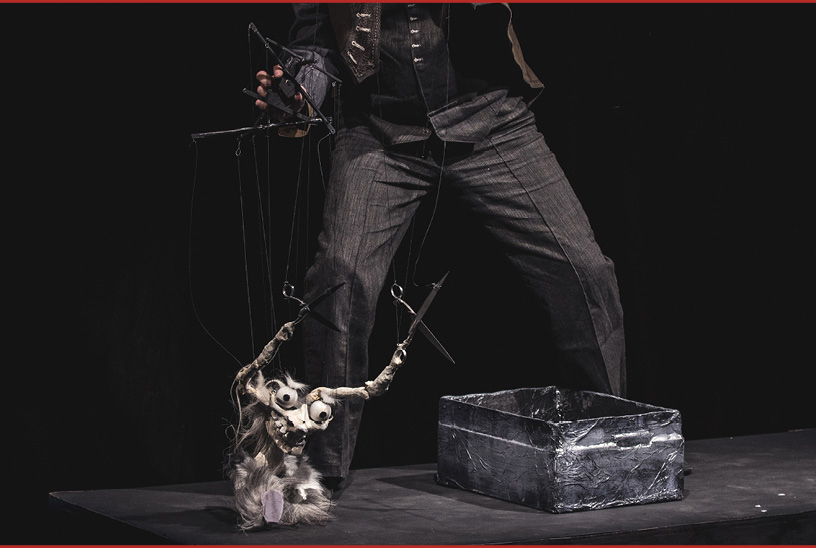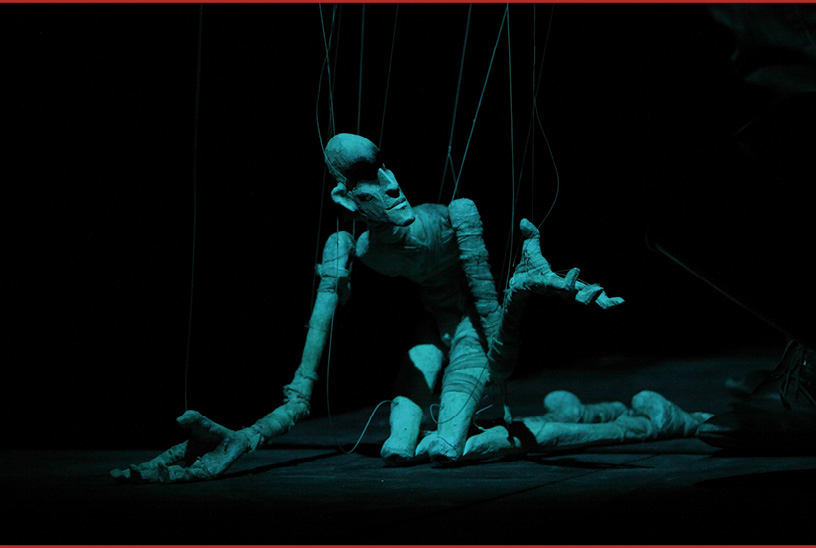 Various projects are in the oven:
Directorial work for

"Die Republik der Träume"

(The Republic of Dreams), based on texts by Bruno Schulz, for Theater des Lachens in Frankfurt/Oder: premiere

september 2021

.
Directorial work for

"Gespenster"

(phantoms), based on texts by Poe, Lovecraft and Márquez for Puppentheater Gera: premiere

november 2021

.
Our new production

"7 in 1 go or the bravery of the world"

will celebrate its Tübingen premiere on

December 8, 2021

at Schlachthausstrasse 15.