Since 1991, figuren theater tübingen has been devising theatre that melds visual arts, music, literature, film, and dance in an unmistakable style – with theatre puppets at the centre: Visual theatre for adults, involving all the senses, and internationally accessible.
Invitations to theatre festivals have taken the group working with puppeteer and director Frank Soehnle to more than 50 countries. Since 2016, the rehearsal stage in Tübingen has been open for productions prepared especially for that theatre space and for public rehearsals.
International collaborations, directorial work for other theatres, and teaching assignments at various universities complement the group's own theatre work.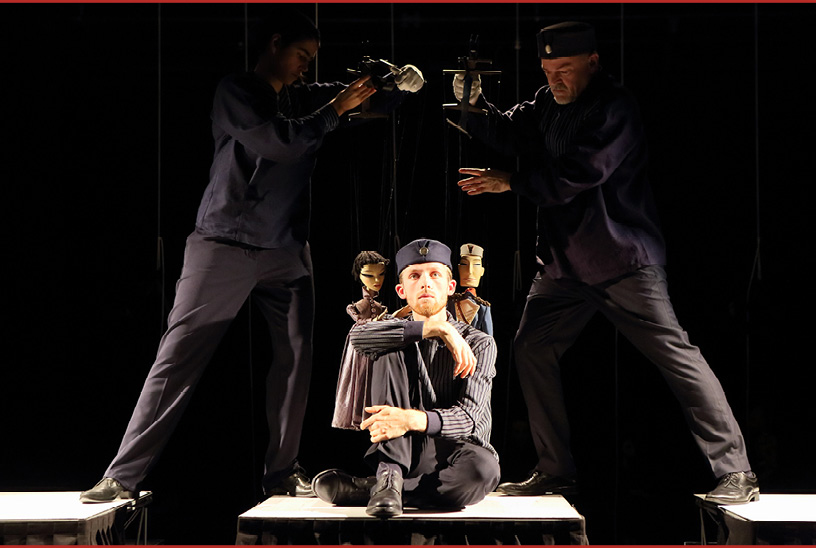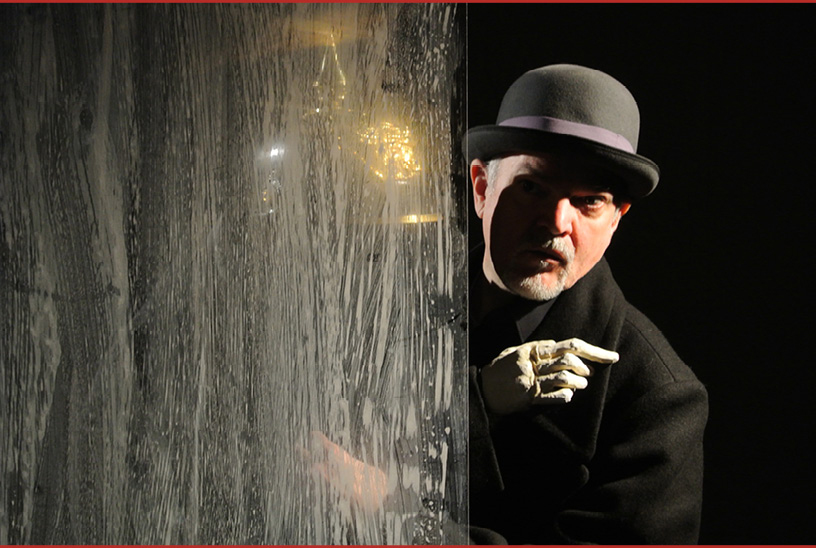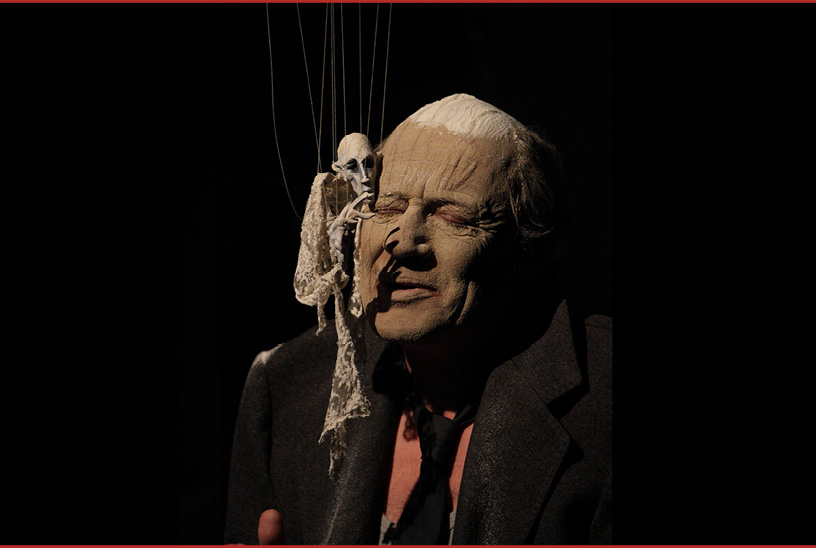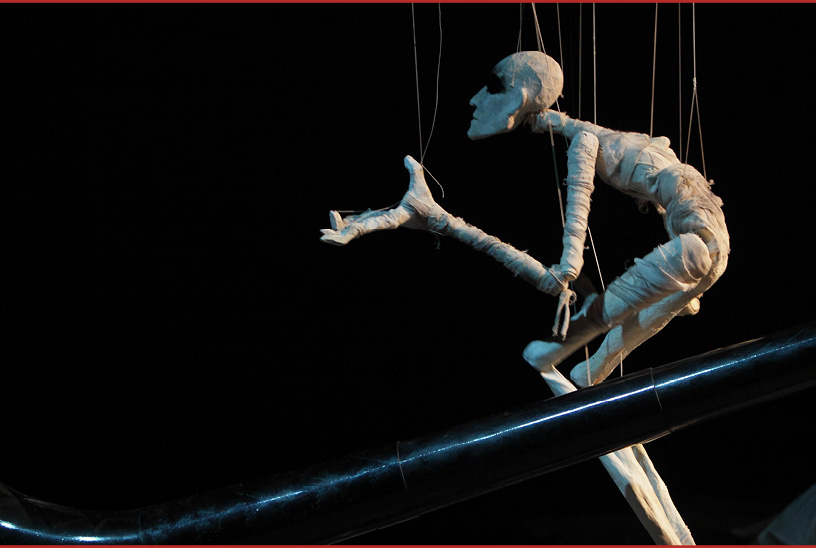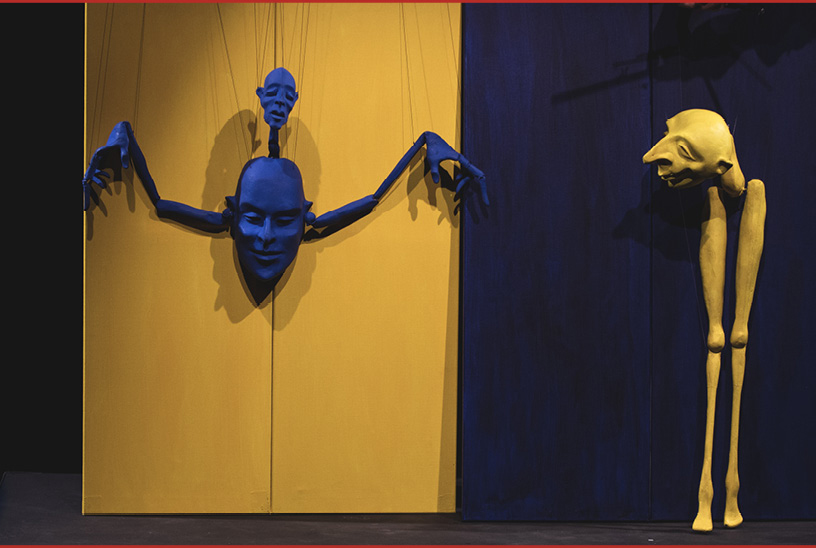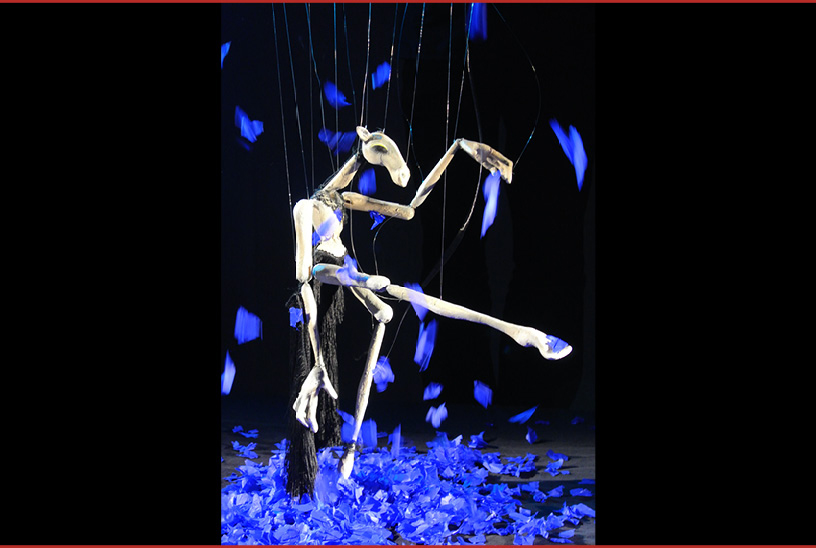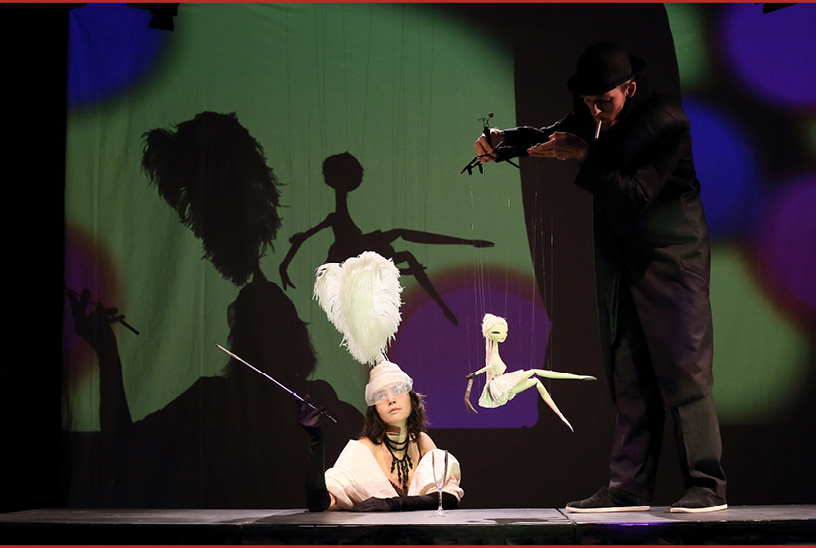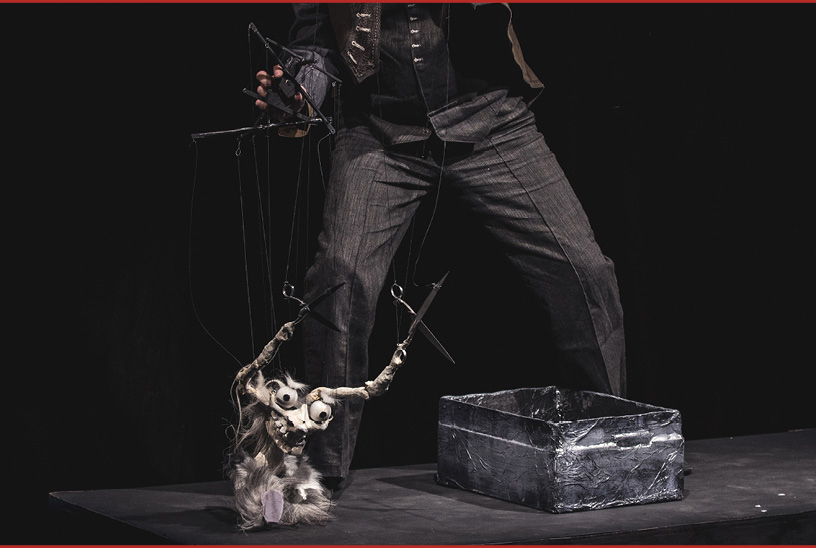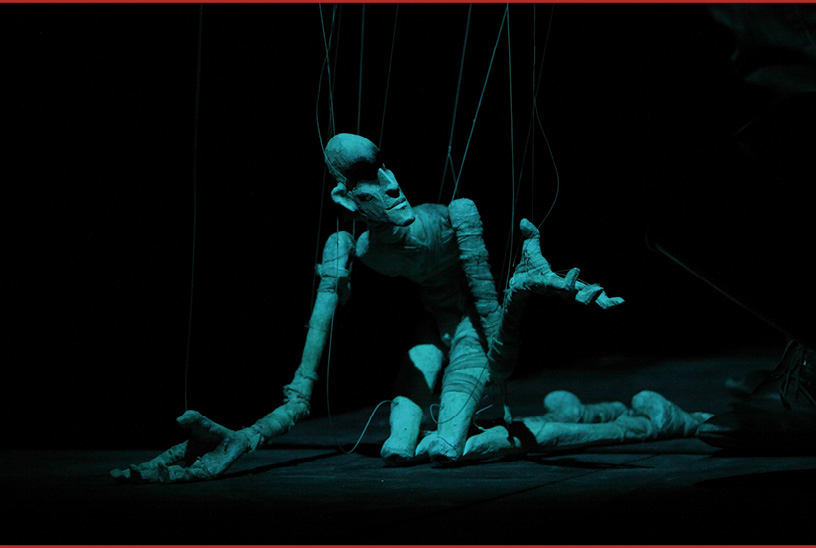 In January 2023 there is a packed program at Schlachthausstrasse 15:
Jan 12-15

"night.flowers"

— A pianistic séance
Jan 19-21

"strings up!"

— Two plays for forgotten puppets
On February 3rd and 4th, a guest performance by the fab theater from Stuttgart

"free as a robot"

— wired marionettes and suspended robots
April 2023 will be

Children's Theater Month:

Four different productions for different age groups and finally the Tübingen premiere of

"Räuberjammer"

on April 29th
Tickets as always at +49 7071-855 11 40 or by email.
The figuren theater tübingen is supported by regular funding from the university town of Tübingen. Since 2022, the venue SCHLACHTHAUSSTRASSE 15 receives support from the Baden-Württemberg Ministry for Research, Science and the Arts.