Since 1991, figuren theater tübingen has been devising theatre that melds visual arts, music, literature, film, and dance in an unmistakable style – with theatre puppets at the centre: Visual theatre for adults, involving all the senses, and internationally accessible.
Invitations to theatre festivals have taken the group working with puppeteer and director Frank Soehnle to more than 50 countries. Since 2016, the rehearsal stage in Tübingen has been open for productions prepared especially for that theatre space and for public rehearsals.
International collaborations, directorial work for other theatres, and teaching assignments at various universities complement the group's own theatre work.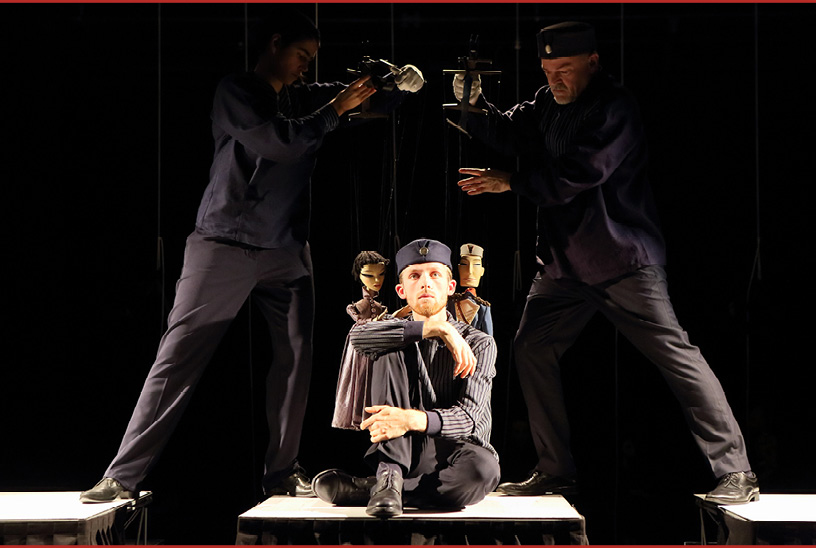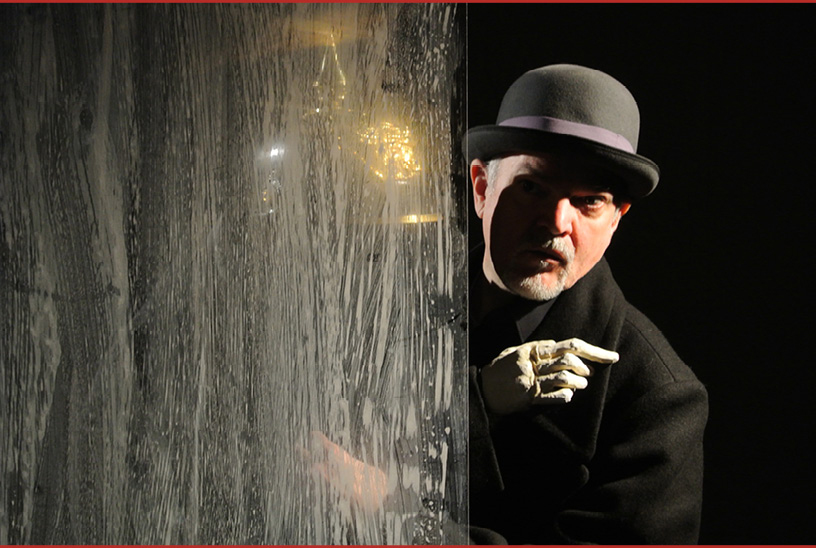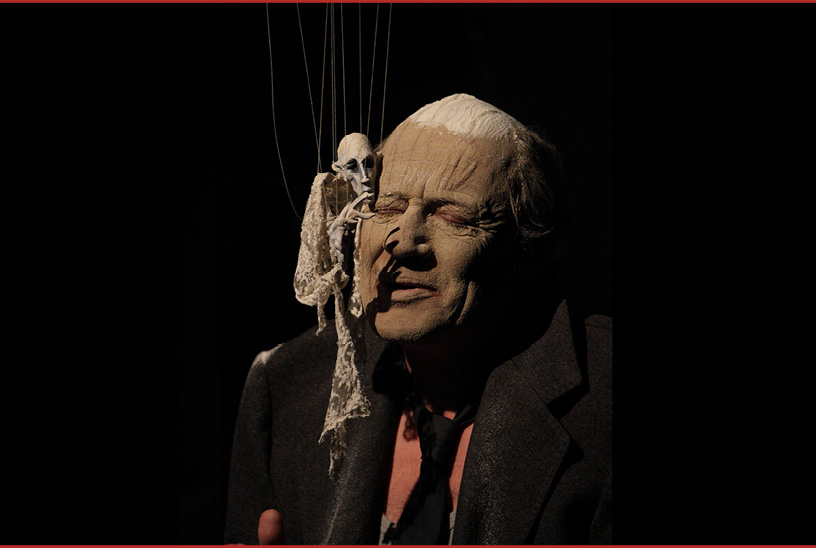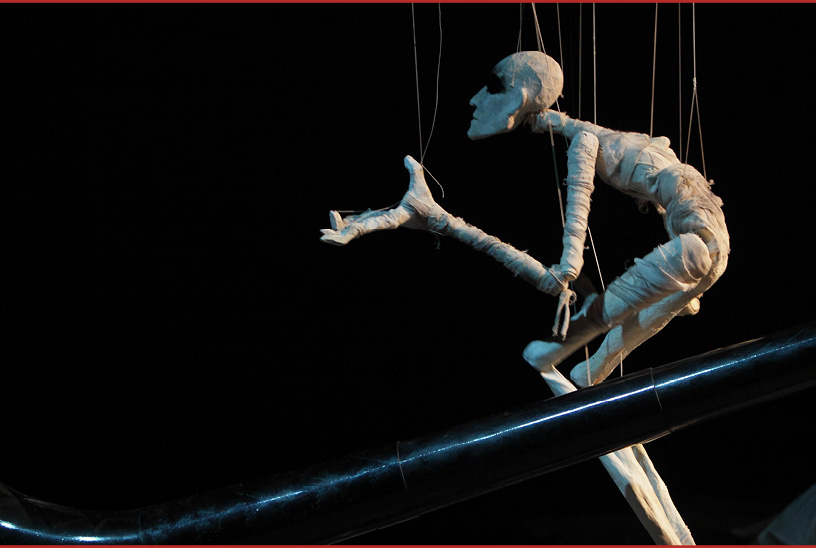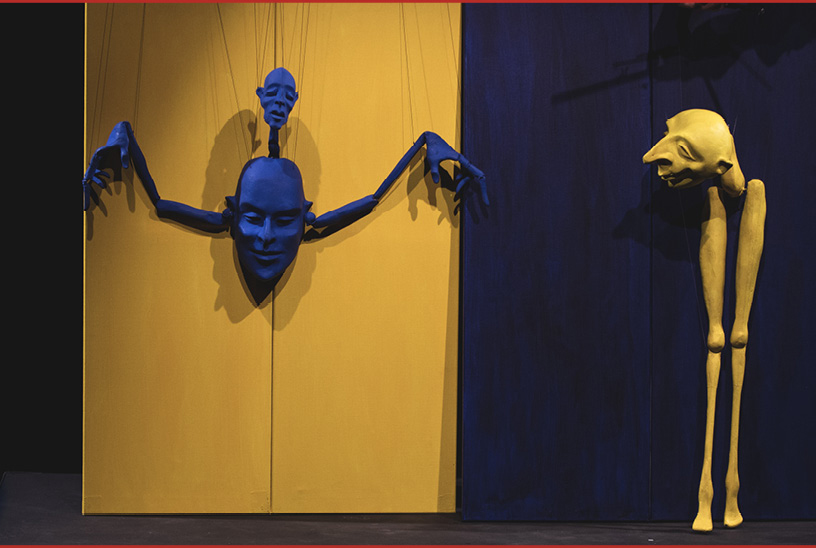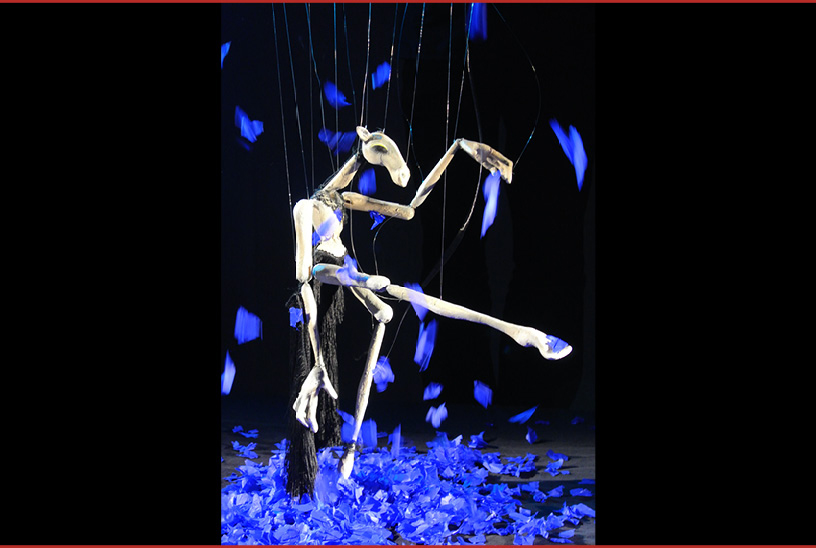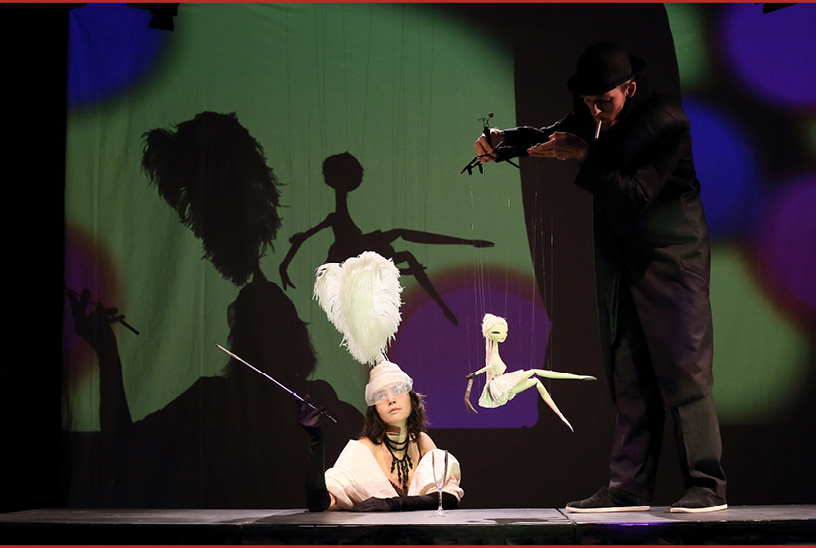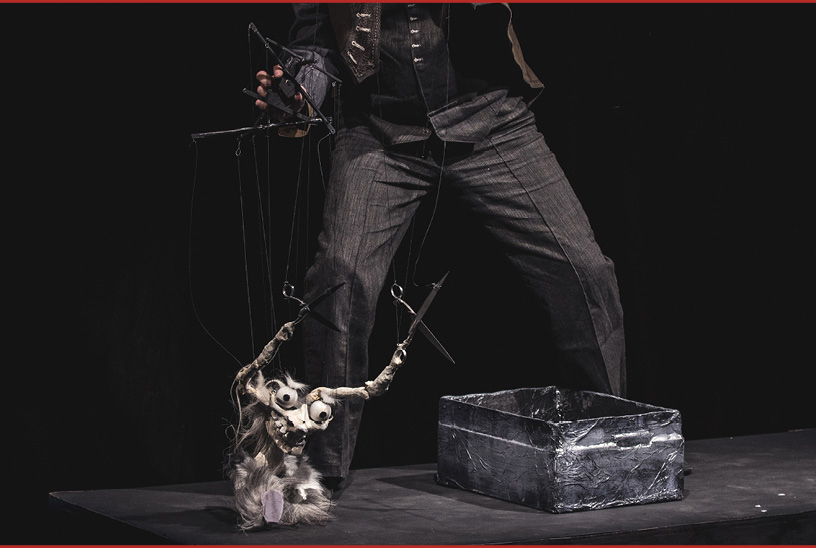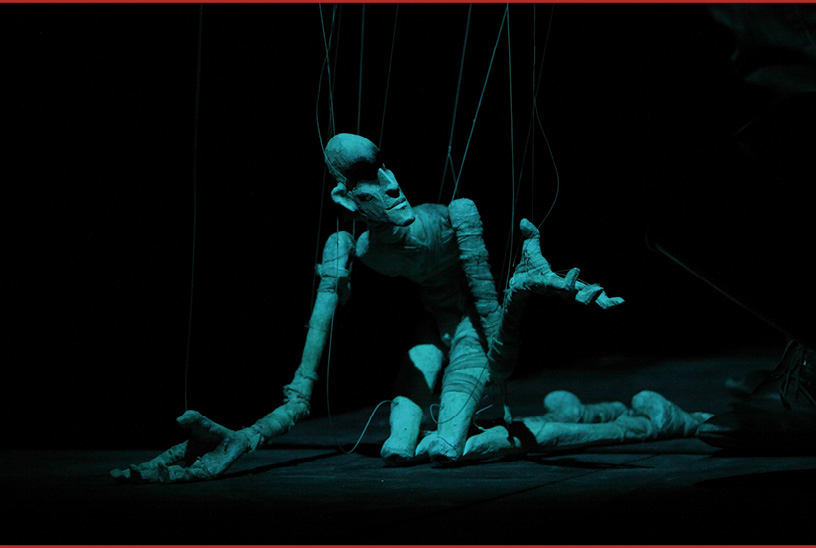 In

late summer

we will open our

theater.garten

around the rehearsal stage at SCHLACHTHAUSSTRASSE 15 with a festival. With the help of the "Neustart Kultur" funding program from the Federal Government Commissioner for Culture and Media, the plans of "gartenwelten" architect Susanne Schäffer were able to be realised. From

August 18th to September 10th, 2022

there will be the first

theater.garten.festival

. Watch the trailer >
In

December

we present the premiere of a new collaboration between pianist

Søren Gundermann

, specialist for prepared piano, and puppeteer

Frank Soehnle

in a new mixture of concert and theater: Working title

"night.flowers" from December 1st to 4th, 2022

.

Guest performances

take us to the international festivals in Lingen, Husum, Frankfurt (Oder) and Turin in autumn.
In addition to our own theater work, there are also guest performances at Schlachthausstrasse:
The figuren theater tübingen is supported by regular funding from the university town of Tübingen. Since 2022, the venue SCHLACHTHAUSSTRASSE 15 receives support from the Baden-Württemberg Ministry for Research, Science and the Arts.